Complete Story

10/14/2020
2021 Print Excellence Awards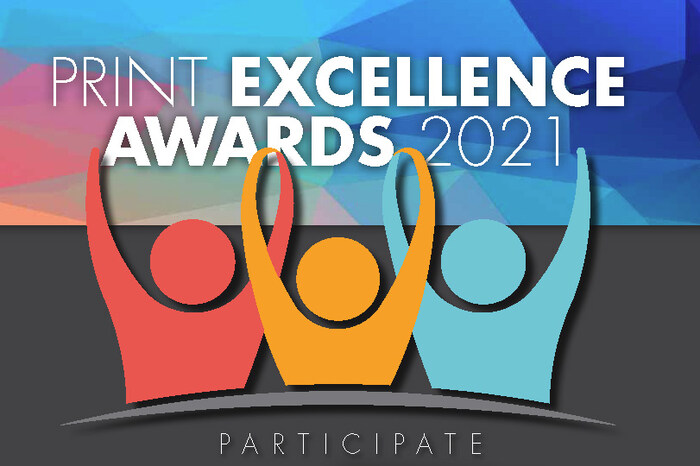 The 2021 Print Excellence Awards (PEA) contest is now open! The submission deadline is set for the end of December, 2020. This year, we're on an adjusted timeframe, so judging won't take place in December as it usually does. We encourage you to begin the submission process. We have pushed judging back until February, and will be accepting entries at our Westerville office through the end of the year. We will gladly pick up and store your entries as soon as you have them identified for the contest.
This year's theme is Participation, and we've added some incentives. To encourage all companies to participate, for your first five entries, you will receive a second entry at no charge. Double your recognition and marketing potential for the same entry fee!
Every year out-of-state expert judges are brought in to review the entries and determine if they are worthy of a Bronze, Silver, Gold or even a Best of Region award at the regional level. These awards will be presented in March and April at our Print Week Celebrations.
This year, we have created a new, interactive Call for Entries form. This will make submitting your pieces even easier.
After you are on the form, you will select the category(s) via the hyperlink located on the left. Then, simply fill out the form on the right. Please note that your company details will automatically populate on additional entries.
Once the form is complete, select the "Print Form" button located on the bottom right. Attach your printed forms to the entries to complete the submission. Then you can send them to our office, or we can come pick them up.
The new interactive Call for Entries form is available here: PEA 2021 Call for Entries
NOTE that the Call for Entries is a larger document and may take longer to download.
---