Complete Story

09/06/2019
14th Annual Sterling Distribution Golf Tournament
We will be hosting our 14th Annual Golf Outing on Tuesday, September 17th, 2019, sponsored by Sterling Distribution.
Registration begins at 8:00 am and we will be providing coffee and donuts. The Shotgun Start Golf Tournament starts at 9:00 am, and we will conclude the day with a buffet lunch while we announce the winners.
---
Are you the longest driver in the industry? Do you hit the ball over 300 yards? Or, do you believe in the old saying, "Drive for show and putt for dough?"
Either way, there are great prizes for both and even more if you get closest to the pin. You could even win $10,000 for a hole-in-one!
You will also get to play golf with your best industry friends and there is even more fun to find at our 14th Annual Golf outing coming up on Tuesday, September 17th at NorthStar Golf Club.
Seeing last year's winning foursomes should encourage you...
First Place Team:
Second Place Team: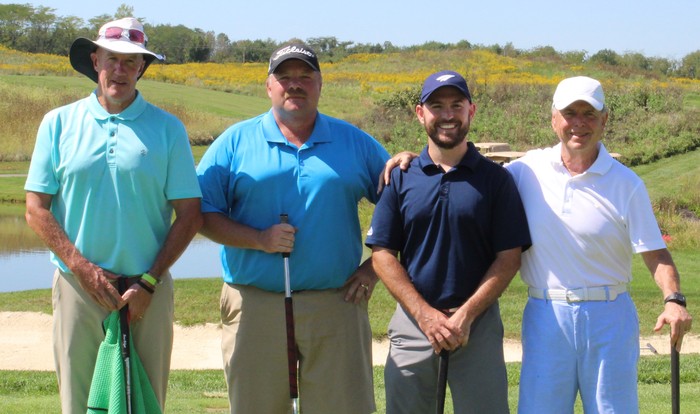 Third Place Team: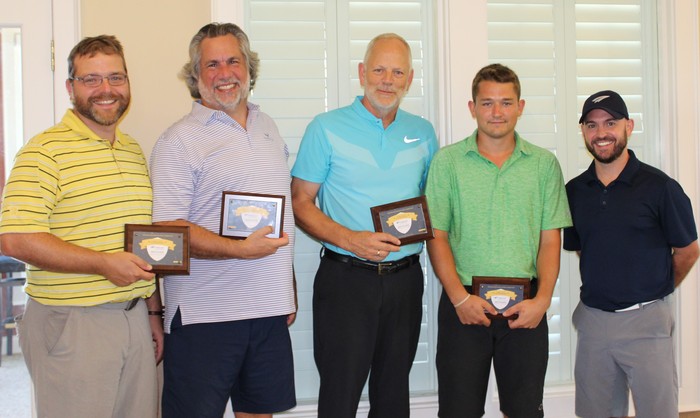 Was that encouragement enough? We hope to see you at the tournament!
←
February 2020
→
S
M
T
W
T
F
S
1
2
3
4
5
6

February 6, 2020




6:00-9:00PM

7
8
9
10
11

Allied Printing, 810 Rosewood St., Ferndale, MI 48220

February 11, 2020




5:30-8:00PM

12
13

Admiral Products 4101 West 150th Street, Cleveland, OH 44135

February 13, 2020




10:00AM-12:00PM

14
15
16
17
18

88 Dorchester Square, Westerville, OH

February 18, 2020




10:00-11:00AM

19
20

88 Dorchester Square, Westerville, OH

February 20, 2020




10:00AM-12:00PM

21
22
23
24
25
26
27

Cornerstone, 2101 Florence Ave. Cincinnati OH 45206

February 27, 2020




7:30-9:30AM

28
29
February 27, 2020
7:30-9:30AM
Cornerstone, 2101 Florence Ave. Cincinnati OH 45206
---
March 19, 2020
10:00AM-1:00PM
View all »