Complete Story

08/08/2018
Ohio Has Legalized Medical Marijuana, is Your Business Prepared?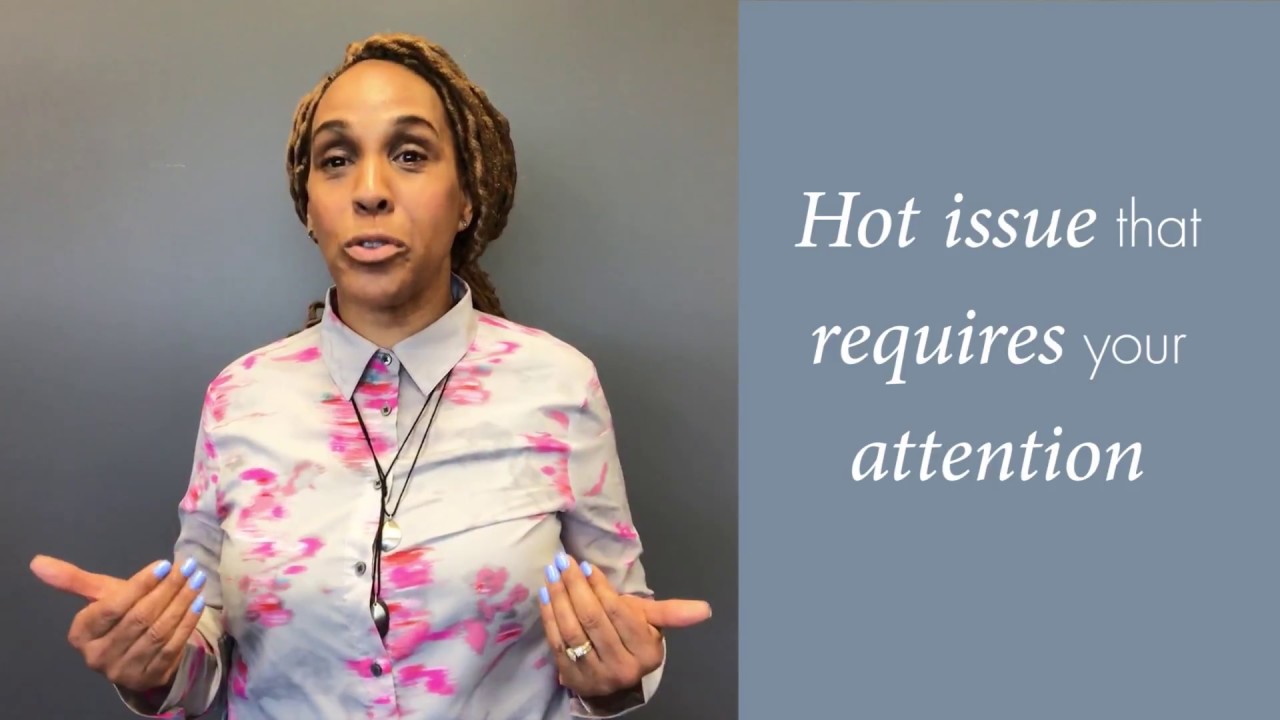 Employers need to decide how they will respond to medical marijuana before the system to recommend and dispense it is fully operational in September. To give insight into this important decision, we're offering a 90-minute webinar to:
Raise awareness of business and operational issues from legalization under Ohio H.B. 523
Increase understanding of the related drug-free workplace program issues for employers and employees
Review key decisions that need to be made – particularly relating to policy, operations and employee/supervisor awareness
Webinar dates: August 23rd, September 12th. Cost is $75.
Read more about the webinars or register here.
←
March 2019
→
S
M
T
W
T
F
S
1
2
3
4
5
6
7
8
9
10
11
12

Cornerstone, 2101 Florence Ave. Cincinnati OH 45206

March 12, 2019




7:30-9:00AM

Roundstone 15422 Detroit Road Lakewood, OH  44107

March 12, 2019




7:30-9:00AM

13
14
15
16
17
18
19
20
21

March 21, 2019




10:00AM-1:00PM

22
23
24
25
26
27
28
29
30
31
April 9, 2019
7:30-9:00AM
Cornerstone, 2101 Florence Ave. Cincinnati OH 45206
---
April 9, 2019
7:30-9:00AM
Roundstone 15422 Detroit Road Lakewood, OH  44107
---
May 7, 2019
10:00AM-12:00PM
88 Dorchester Square, Westerville, OH
---
May 14, 2019
11:00AM-1:00PM
Location: Konica Minolta
---
May 15, 2019
11:00AM-1:00PM
Location: CareWorks
View all »