Complete Story

12/01/2017
Scholarships Are Working Year Round
Printing Industries Education Fund (PIEF), a foundation created by the Printing Industries of Ohio • N.Kentucky, has scholarship opportunities available to help prepare future generations of professionals to become the next leaders of our industry.
The foundation houses a number of funds, all dedicated to providing educational opportunities for members of the graphics communications industry, and for students interested in a career in the graphic communications industry. Recipients must be pursuing coursework in print management, printing technology or graphic arts at an accredited educational institution.
As we approach another season of scholarship applications and renewals, we would like to take a moment to thank the PIEF board for their oversight and support and acknowledge our newest scholarship fund, named in honor of the long-time education advocate, Paul Hvizda of Admiral Products. The Association wanted to commemorate his dedication and passion for the industry by establishing an endowment account and granting an annual scholarship in his name. Throughout his involvement in the Association, Paul volunteered his time and money to help shape the future of our industry. We have received donations from several members, and if you are interested in making a contribution please contact the Association.
Remember that scholarships aren't just available for college students. We have scholarships available for workers who are already employed in the printing industry. These scholarships/grants could help a staff member pursue additional training to further their career.
As always, if you have any concerns or any questions at all, don't hesitate to contact us.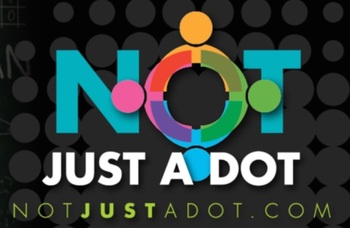 Read more about the scholarship programs.
←
October 2018
→
S
M
T
W
T
F
S
1
2
3
4
5
6
7
8
9
10
11
12
13
14
15
16
17
18
19
20
21
22
23
24
25
26
27
28
29
30

The Cincinnati Insurance Company

October 30, 2018

31
October 18-20, 2018
Las Vegas, NV
---
October 30, 2018
The Cincinnati Insurance Company
---
November 2, 2018
---
November 13, 2018
---
November 14, 2018
View all »